IP LOBBY
About Taran Grey
INTELLECTUAL PROPERTY SPECIALIST (to lower your bottom line); and,
REGISTERED LOBBYIST (to raise your top line)
A fervent advocate for tech, Taran Grey is currently the Director of Intellectual Property and Grants for several Vancouver-based technology firms. With a 100% pending application to issued patent success rate at Moj.io Inc., Bionic Power Inc., and Nextleaf Solutions Ltd., Taran's success far surpasses the 55% average of the Fortune 500. He has obtained non-dilutive, non-repayable cash grants and subsidized labour for his firms in the seven figures. Immediately prior, he was employed by Webtech Wireless Inc. where he tripled the size of the patent and trademark portfolios and obtained copyright registration for source code in the US and Canada while reducing the aggregate total IP expenses incurred. Prior to Webtech, he was employed by the multinational electronics corporation Koninklijke Philips Electronics N.V. in the Intellectual Property and Standards Division ("IP&S") as Senior IP Paralegal. More specifically, his position was within the Creation Team attached to the Lighting Business Group. Taran acted as sole paralegal to two attorneys situated in Boston, handling all docketing and eFiling for both. In addition, the IP&S executive branch seconded Taran to manage post-merger integration issues following the $4.5 billion USD acquisitions of several lighting firms.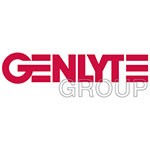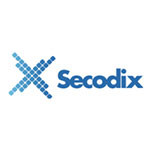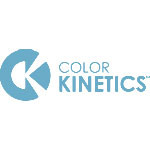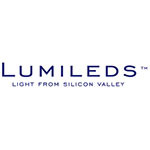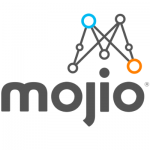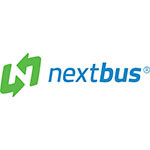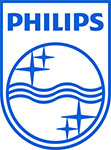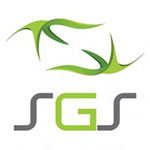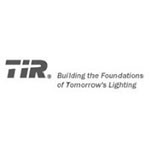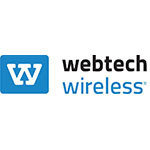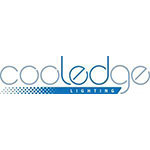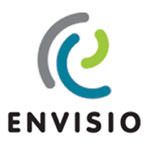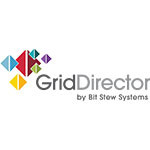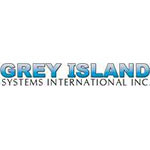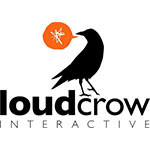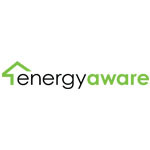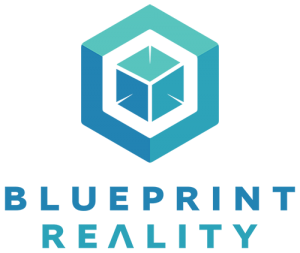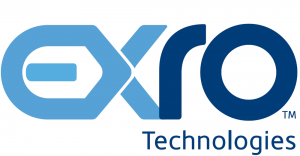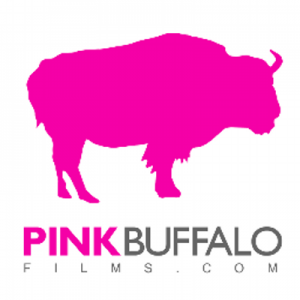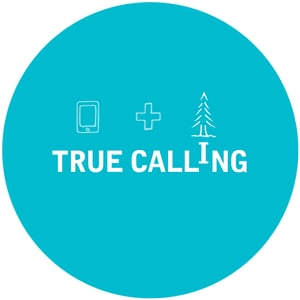 Alternative funding
There is more than thirty billion dollars in non-dilutive funding made available to Canadian SMEs every year. With a myriad of programs available to assist your firm in its R&D efforts, have you taken advantage of them to the fullest extent possible?
IP cost reduction
Reduce legal expenses associated with patent, trademark, and copyright filings by seventy percent.
IP harvesting and due diligence prep
Without extensive customer lists, inventory, or revenue, what gives a tech startup value? Without defining and protecting your IP and other intangible assets, a tech firm will be undervalued. With good guidance, the collection and protection of IP is unobtrusive, inexpensive, and will comprise a tech startup's most important assets.
Granting Partners & Policy Instruments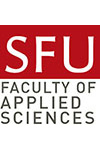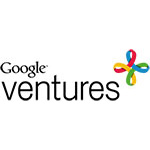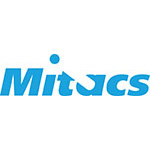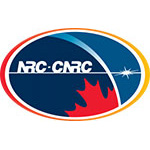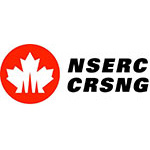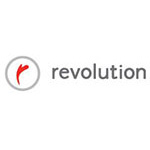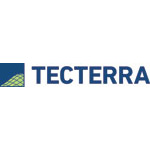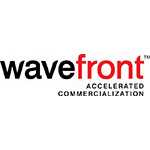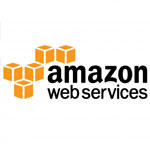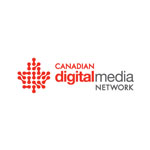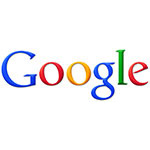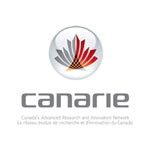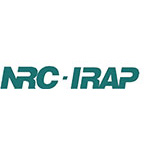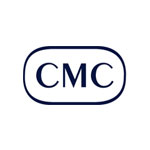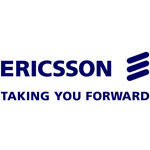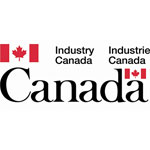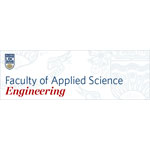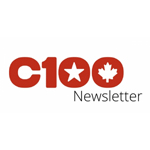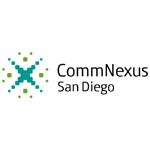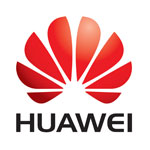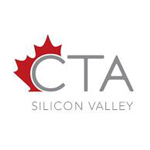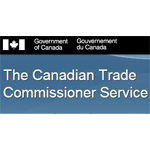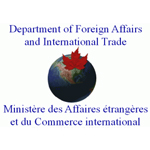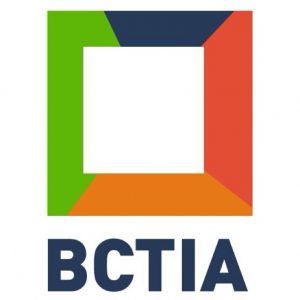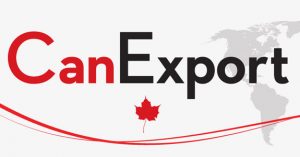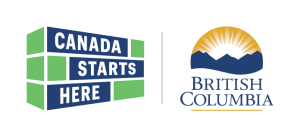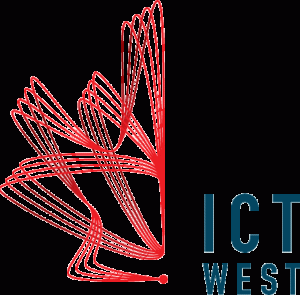 For more information, please download my CV as a backgrounder and contact me at your convenience.